News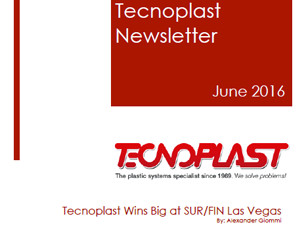 July 13, 2016
June 2016 Newsletter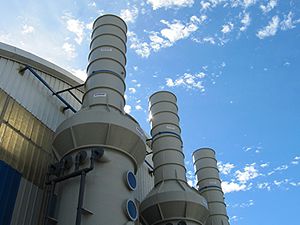 June 17, 2015
2015 SUR/FIN Trade Show
We would like to extend a warm thank you to our new and old friends who stopped by our booth at the 2015 SUR/FIN trade show in Rosemont, IL. The show was a huge success for us as we established many mutually beneficial relationships with the players in the metal treating industry. We look forward to seeing all of you during the coming year and at next year's show.
November 7, 2014
GRAND OPENING
Please join us at our grand opening on Friday November 7, 2014 at 11:00 am.
We will be honored to show you our new 40.000 sq ft facility and our new offices.
Tecnoplast USA
3619 West 73rd st, Suite 1
Anderson, IN 46011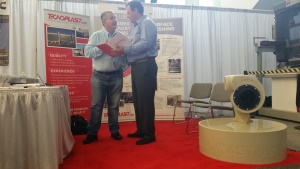 June 9-11, 2014
SUR/FIN
Tecnoplast will be present at SUR/FIN Manufacturing & Technology Tradeshow & Conference 2014: Cleveland (USA), June 9-11 2014. The trade show, organized by the NASF (National Association for Surface Finishing) is one of the most important events for the surface finishing industry.
Please visit us at booth #807A!

1 Marzo 2012
Tecnoplast sbarca in America!
Intervista a Gloria Da Ros